ITALIA & CINA:
意大利
与
中 国
---
IN COSTRUZIONE

- UNDER CONSTRUCTION
-
正在建设中

介 绍 (Introduzione)
---
本网站有权鼓 励意大利人和中国人,尤其是意大利人和中国移民之间的关系与友谊的目的。
它在意大利的部分主要用于意大利阅读并邀请他们了解中国的文化,食物和最好的中国传统。

中 国语文网址为。中国人阅读。特别是在意大利和中国社区的中国移民。
它的目的是提供他们在一天一天的生活的有用信息。共同的主题是讲学习意大利语好,理智的,有用的建议,以及文化和乐趣。
因为该网站的开发者也是音乐家的音乐将是非常重要的。当然,我喜欢的乐器,非常好奇地想知道更好的中国乐器,我也很喜欢中国传统音乐。我感兴趣的陶灵性, 在健康和保健。

我不是一个人谁知道的一切:我是一个男人谁想要知道更多:所以我也希望能得到不仅是你的注意,但你的帮助。
如果你想与该网站合作,或者提供有用的矿石教育性材料,欢迎您!

注意:我在这个网站的工作时,我有时间,因为没有人付我为这项工作。
非常感谢您的关注。访问我们往往会因为我会更新这个网站每周2〜3次。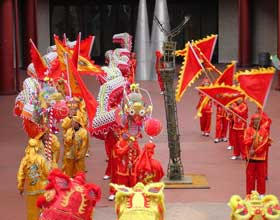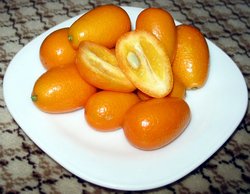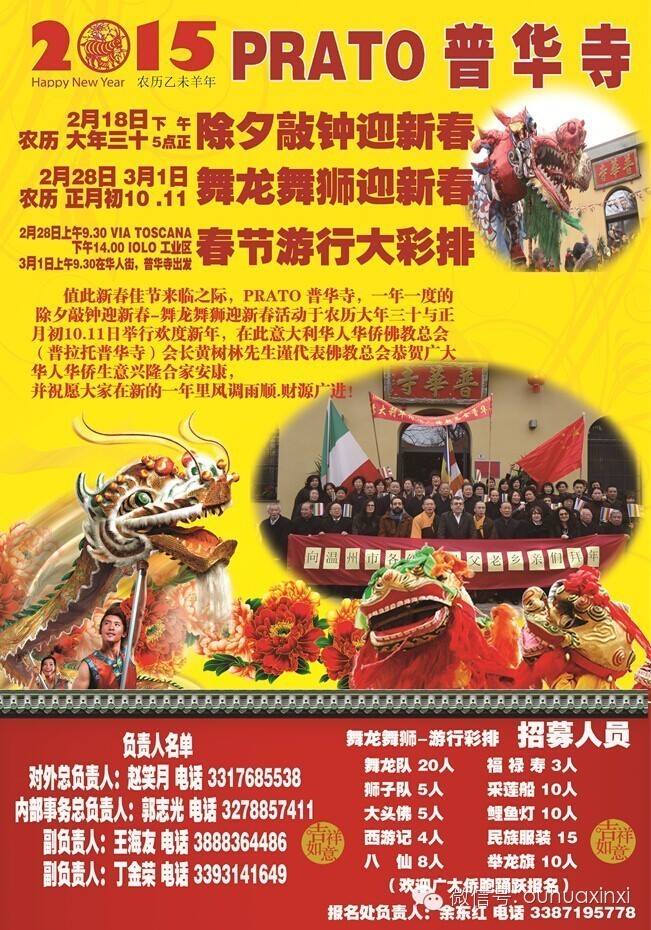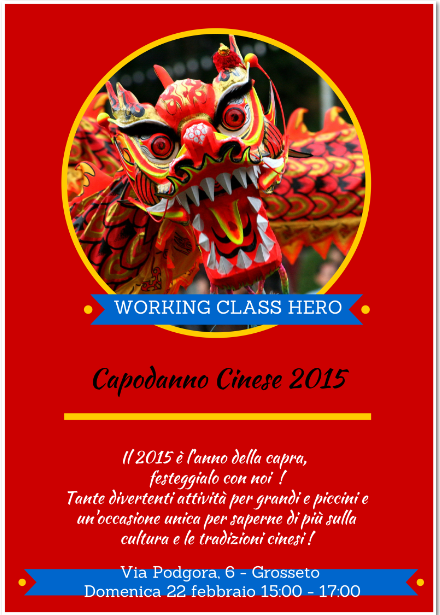 我们的信息

:

二月

28

届

龙

宴

狮

(

全天)




三月份

,

01

只

在早上


information: February, 28 Dragon nd Lion Feast (all day)
March, 01 only in the morning



ENGLISH



---
This website has the intent of encourage friendship between italians and chinese people and especially the relationship between italians and chinese immigrants.
The italian part of it is mainly intended for the italians to read and to invite them to know the chinese culture, the food and the best chinese traditions.
The chinese language site is intended for chines people to read. And especially to chinese immigrants in Italy and chinese communities.
It is intended to provide them useful information in the day by day life. Common themes are speaking and learning italian language better, health and welfare, useful advices as well as culture and having fun.
Music will be very important because the developer of the site is also a musician. Of course I am fond of musical instruments and very curious to know better the chinese instruments, I also like very much traditional chinese music. I am interested in Tao spirituality, in health and wellness.
I am not a man who knows everything: I am a man who wants to know more: so I also hope to get not only your attention but your help.
If you want to collaborate with the website or to provide useful or educative material you are welcome!
Notice: I work on this site when I have time, because nobody pays me for this work.
Thank you very much for the attention. Visit us often because I will update this site 2 or 3 times a week.
---